Why are we talking about other Air Conditioning companies in Savannah GA?
To answer that question, I want to take you on a short trip down memory lane.
Earlier last year, at the Buy Local Savannah event, the SERVICE EMPEROR crew took to the exhibit hall floor wearing t-shirts boldly proclaiming "The Home Emergency Services Model is Broken"
"Wait, what? Isn't SERVICE EMPEROR an emergency air conditioning company for your home?"
After years of following the standard service models, SERVICE EMPEROR realized that we weren't empowering our clients by serving them in a way that they wanted versus the way that was most convenient for us.
We know we're not the right fit for everyone
Of course, not everyone is equipped to serve the volume of extraordinary client experiences needed to sustain happy and satisfied homeowners in Savannah GA.
Let's be honest, not everyone wants to either.
And that's totally OK.
No one client experience strategy fits all and, here at Service Emperor, we recognize that we might not be the perfect fit for every individual who needs help with their heating and cooling service and maintenance needs.
Instead of turning our backs on those who might fit better elsewhere, we've rounded up some of the best of the air conditioning installation and air conditioning system providers out there.
Each year, we at Service Emperor Heating, Air Conditioning, Plumbing, Electrical & more meet with well over 1,000 households in the Savannah Georgia, and Low Country area with respect to their home's HVAC, plumbing, and electrical installation. And because so many folks know our thoughts and feelings (from this website) on all things "home services", they often ask us who are some of the other service providers and competitors we have in the area.
We're never the ones to shy away from being blatantly honest with respect to competition, and we want our customers to be as informed as possible.
Here is a list of some of the companies that have a solid HVAC services history in the Savannah area.
1. Old Coast Heating & Air Conditioning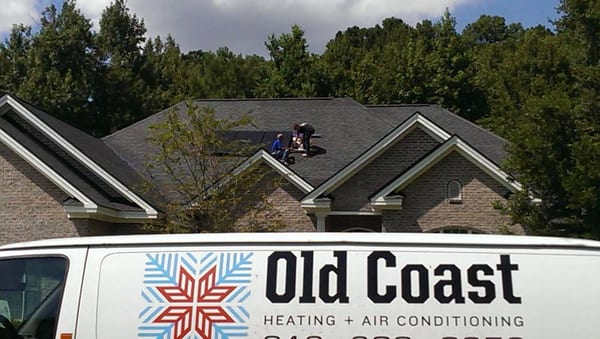 Having been around for years, Old Coast HVAC services in Savannah Ga and specializes in the installation of high-end heating and air conditioning equipment.
The company is also an installer of Trane heating systems and has a heavy emphasis on energy efficiency.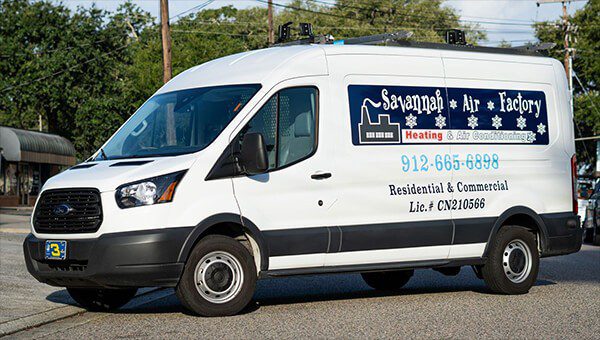 Having been around for years, Old Coast HVAC services in Savannah Ga and specializes in the installation of high-end heating and air conditioning equipment.
The company is also an installer of Trane heating systems and has a heavy emphasis on energy efficiency.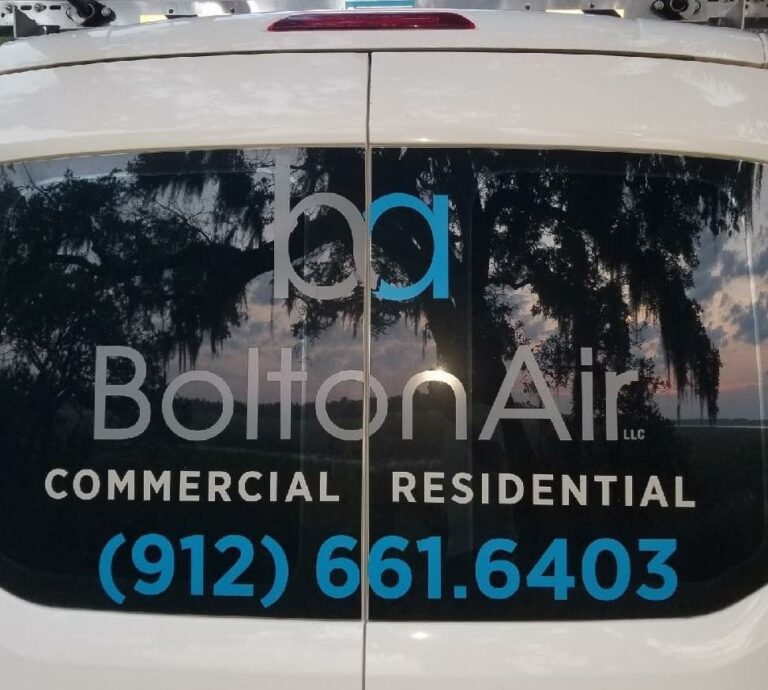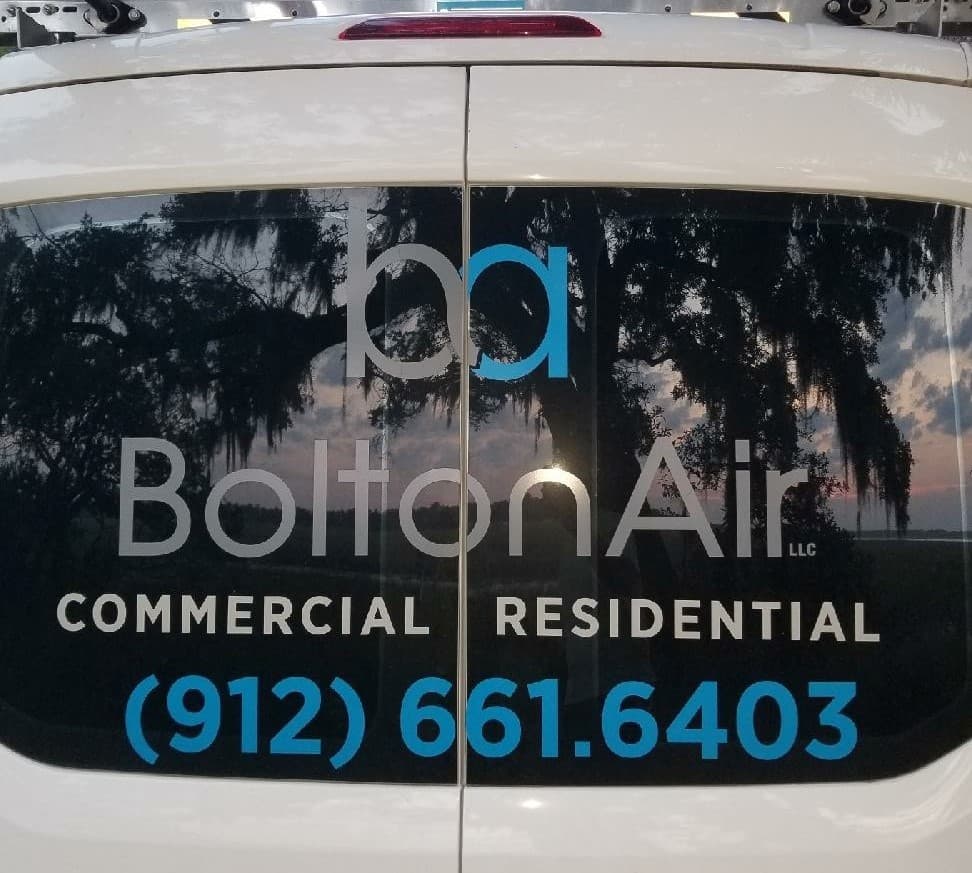 Whereas Old Coast HVAC and Savannah Air Factory have been mostly dealers over the years, Bolton Air has always focused on Carrier air conditioners. They are also largely focused on commercial projects but are still a residential HVAC repair service provider.
4. Edge Air Conditioning & Refrigeration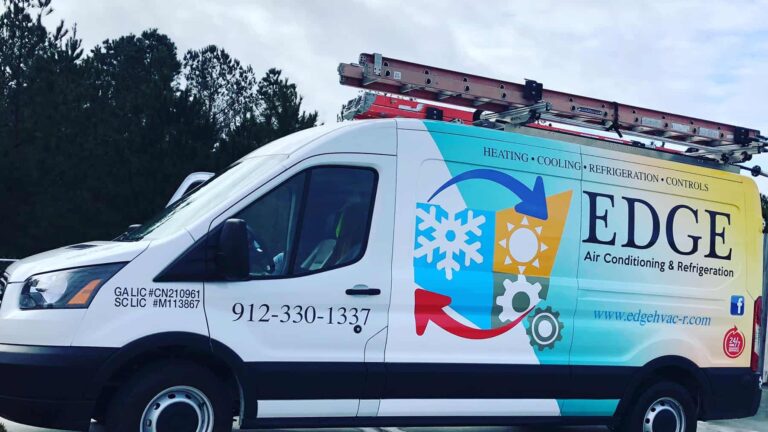 Another staple of the coastal Georgia HVAC market over the years, Edge Air Conditioning & Refrigeration specializes in commercial new construction with HVAC professionals who specialize in customer service, system installation, and energy consumption results.
So there are 4 companies to consider if you're getting quotes for your Savannah air conditioning system installation services.
Finally, we thought we'd share a little about us at Service Emperor and explain how we have broken the traditional customer service model when it comes to solving your HVAC issues or really anything surrounding your home's HVAC system.
HVAC systems or heating and air conditioning systems for your home always seem to break at the absolute worst possible time, and this is where we truly shine. We pride ourselves in providing a responsiveness scheduling platform where you can add information about your HVAC system so that we are able to send the correct technician to your home every time.
While we are on the topic of your technician, please know that we call them experts because that is precisely what each one of our technicians is…they are experts in their respective fields.
Each expert passes drug and background checks, they are all factory trained on providing you with solutions to any questions you may have, including any financing options that are available for your HVAC system. We provide free estimates for replacing your indoor air quality and HVAC services in Savannah. This includes replacing your ac or anything pertaining to comfort and air quality in your home in or around Savannah Georgia.
If you have an installation project pertaining to indoor air quality, your comfort, or heating and air conditioning for your home in metro Savannah Ga, don't hesitate to reach out to us for free estimates, and we will send you one of the areas most qualified HVAC technicians while also providing you with a satisfaction guarantee with one of the most loved Savannah air conditioning businesses, Service Emperor.
Best HVAC Business in Town!
The team of Service Emperor technicians has been voted as the best HVAC business in Pooler multiple times and the best ac businesses in Savannah Georgia. We are factory trained on providing you with comfort, indoor air quality & heating and cooling service, so if you have any questions pertaining to maintenance to your ac service, please ask away! 
Sometimes the solution is as simple as reprogramming your thermostat, but we will be able to provide you with your choice of several service repair or replacement installation options.