Commercial HVAC & Refrigeration Services
Keep your customers happy with Service Emperor
Struggling to keep your Customers Cool?
When you run a business, you don't have time to mess around with your commercial HVAC in Savannah. That's why, at Service Emperor, we have technicians who specialize in commercial HVAC and refrigeration.
We'll help you get what you need to run your business well while interfering in your day-to-day operations as little as possible. We know that every business has different needs and we'll strive to understand yours and meet or surpass them.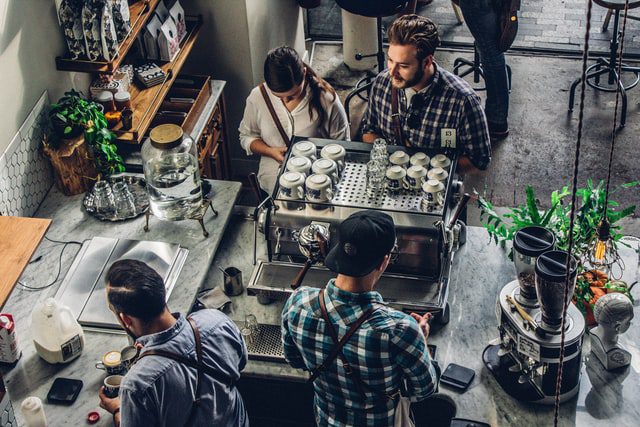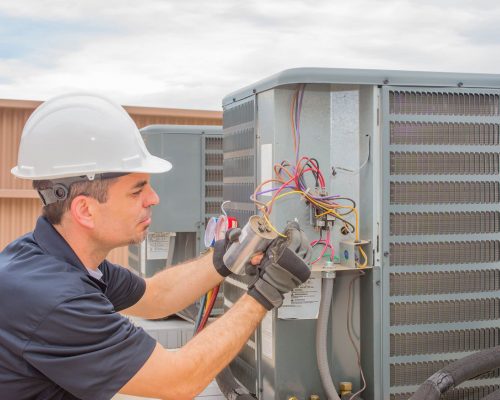 When your A/C goes out, you need it fixed, especially in Georgia's summer heat. Our techs will get your commercial air conditioner repair in Savannah done as soon as they possibly can.
From the minute you call us, you become our first priority. We'll do whatever it takes to get your A/C back up and running so you or your tenants can continue doing business as usual. If we have to order parts, we'll let you know exactly when you can plan to hear from us again.
We do commercial furnace repair in Savannah, too. While the area is known for its heat, we understand that you need a working furnace in addition to an air conditioner. Call us if yours isn't' working and we'll get it back in top shape fast.
When it's time for a new air conditioner or furnace for your business, you're making a major investment. We'll help you with your commercial air conditioner installation in Savannah by helping you get the perfect unit for your needs.
We'll look at the size of the space you need to heat or cool, when you use your comfort systems and how long they run for, your budget, and more. Then we'll recommend units that meet all of your need and come from brands we know and trust.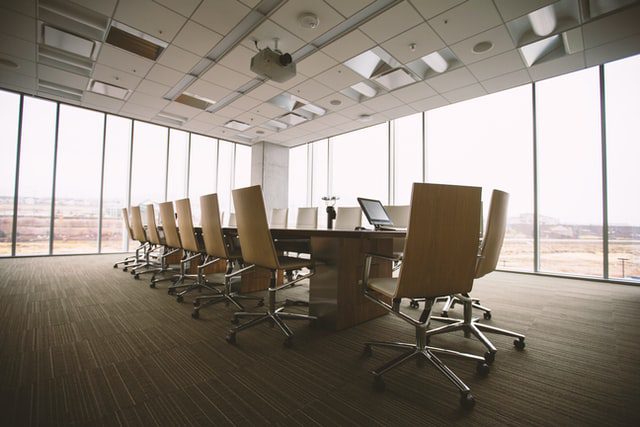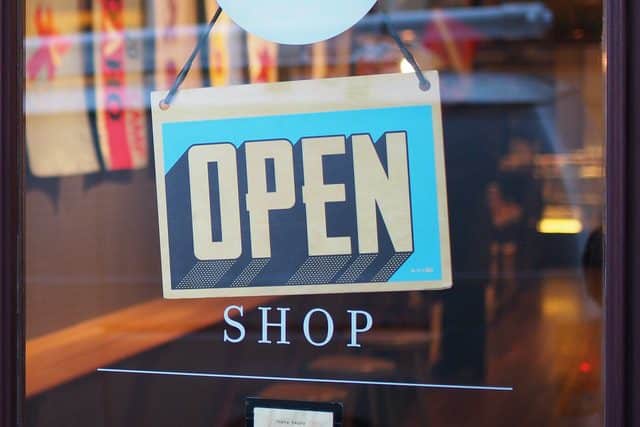 Did you know that maintaining your commercial HVAC in Savannah is a great way to make it last as long as possible? We'll do the maintenance for you so you don't have to worry about anything!
We'll visually inspect your entire system, test each component, and replace any filters you might have. If anything needs work, we'll get it done so your system can remain in great shape for years to come.
Do you need commercial refrigeration in Savannah? From refrigeration solutions for small offices to walk-in refrigeration for restaurants and kitchens, we'll help you get the solution that will work well for you.
If you already have refrigeration but it isn't working well, we'll come out and get things fixed so no one's food goes bad. When you need commercial refrigeration help fast, we'll be there for you.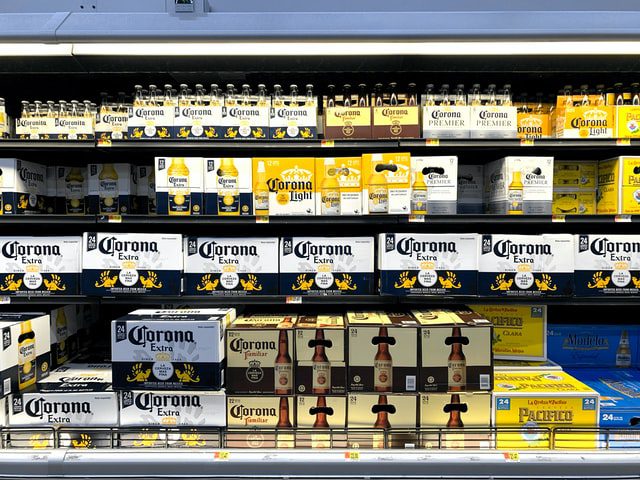 Trusted Commercial Services in Savannah, Pooler and Beyond!
Call Service Emperor today for all of your commercial HVAC and refrigeration needs. We'll get to you fast, figure out how we can help, and work hard until you are completely satisfied with the job we've done. We would love to show you why so many people choose Service Emperor whenever they need commercial HVAC in Savannah, so give us a call today!
Keep your Business Comfortable by contacting Service Emperor HVAC and Refrigeration today!
Just fill in the basics below and we will get back to you shortly