AC Maintenance in Savannah
Stay Cool with Service Emperor
Savannah AC Maintenance & Tune-Up Services
Just like how your car needs to go to a mechanic for routine maintenance, your property's cooling system also needs to be checked by a professional every now and then.
It is recommended to have air conditioning maintenance done each year at the beginning of the summer season so that you know your appliance is ready to work well and keep you cool.
Service Emperor's staff of air conditioning contractors can handle the upkeep of your system and make sure your place is Savannah stays comfortable. Contact us at (912) 231-5430 to schedule a time for us to come out and help you! 
Professional AC Maintenance
Our air conditioning company offers expert maintenance services for cooling systems, where we handle everything for you. Allow us to clean your system, do routine inspections, and address any problems before they get worse, and you have to call for air conditioning repairs.
Having professionals do air conditioning maintenance and periodic tune-ups will help the unit work well and last longer. The Service Emperor team is happy to take care of any upkeep needed for your cooling system to keep it in tip-top shape.
If you don't have regular air conditioning maintenance done as recommended, your cooling system will not operate as efficiently as it could. Your AC will have to work harder to cool down your place if it has broken components or is dirty. Eventually, not taking care of the appliance at your property in Savannah will lead to things going wrong, and then you will have to call for air conditioning repairs.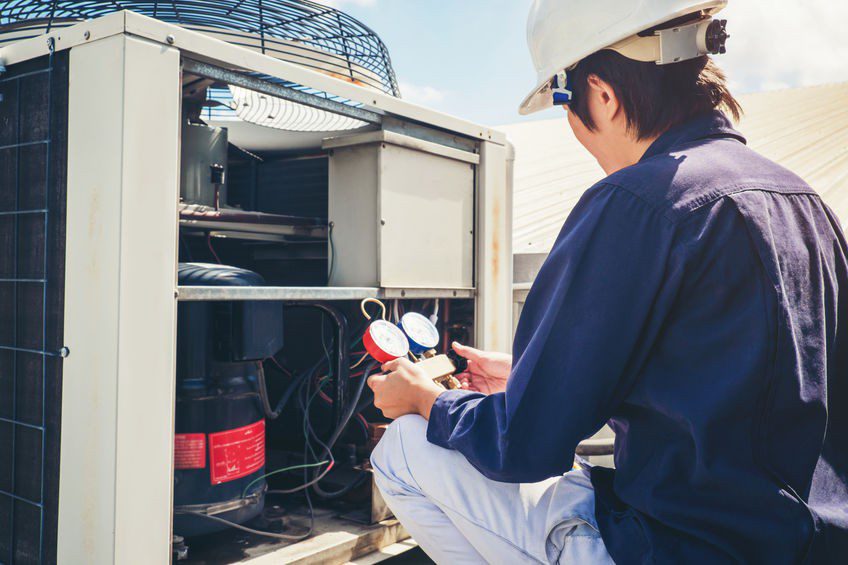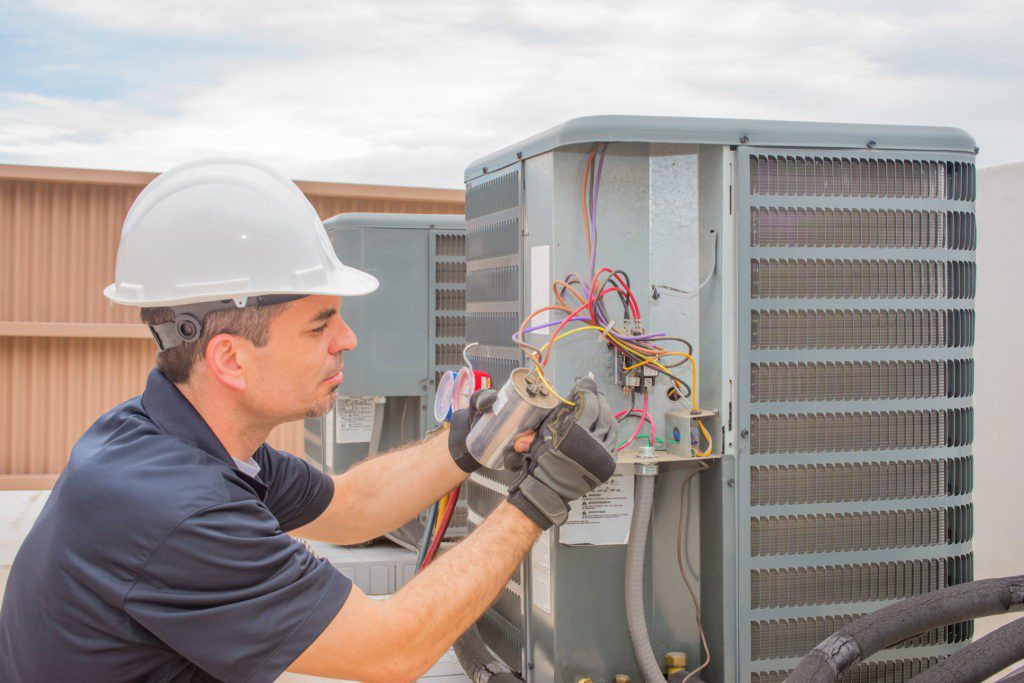 Commercial Air Conditioning Company
Our team has experience working on commercial properties of all types and sizes. No matter how big your cooling system is, we are sure to be able to service it. 
We have contractors on staff in Savannah that specialize in commercial AC services and who are skilled at making sure large-scale spaces stay cool.
FAQ on Air Conditioning Maintenance
If you are a homeowner or even a home renter, you naturally have many questions and concerns about Maintenance of your HVAC system. Particularly when it comes to air conditioners, not knowing can be frustrating. So if you've got questions, we've got answers!
Trusted AC Maintenance in Savannah, Pooler and Beyond!
The staff at Service Emperor can come out and take care of your AC system's maintenance efforts to keep it working well. We have many years of experience being the Savannah area's top choice for when property owners need assistance with their cooling systems.
Turn to our HVAC contractors to make sure you always have cool air when you need it. Contact us to schedule services today!
Get the Savannah AC repair you need by contacting Service Emperor HVAC and Refrigeration today!
Just fill in the basics below and we will get back to you shortly