Heating Services in Savannah
Stay Warm this Winter with Service Emperor
The Only Heating Company you need in Savannah
Are you dealing with heating issues at home? Do you need a heating company in Savannah that you can trust? At Service Emperor, we promise that we will get your heater working again soon, no matter what it takes.
We'll work hard to make sure your heater is fully functional before we leave. As one of the best heating companies in Savannah, we'll also work quickly so that you and your family don't have to be cold at home any more.
Savannah Heating services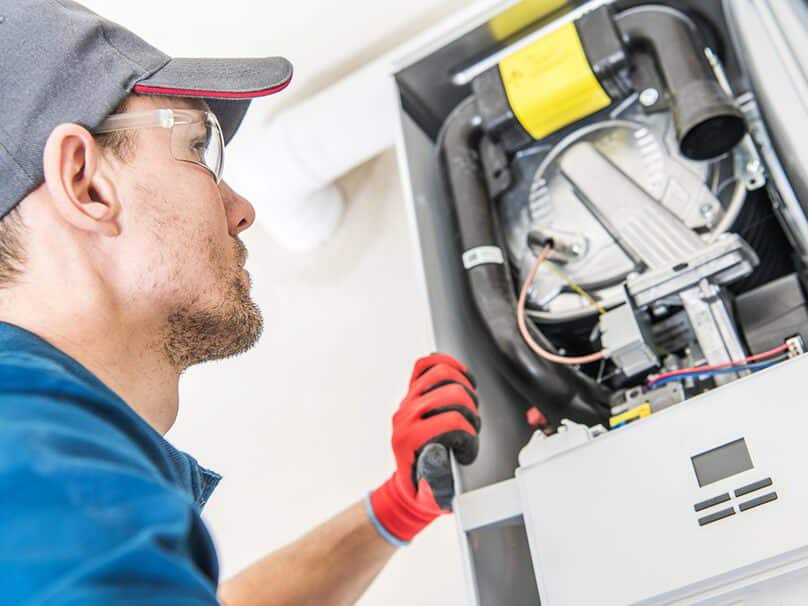 We'll perform any heating repair in Savannah that you need to have done. No matter what has gone wrong with your heater, we'll find the source of the issue and repair it as fast as we can.
We'll communicate with you throughout the project so you'll know what we find and what needs to happen before your heater can work again. We'll do whatever it takes to get your heating repair in Savannah finished as soon as possible and get you warm again fast!
Heating replacement in Savannah is another of our common heating services. We'll come out to your house to assess your current heater to make sure that a replacement is the best option for you.
If it is, we'll help you choose a new heater that matches your home and your needs and that will last for years. Every heater we recommend comes from a reliable manufacturer so you won't have anything else to worry about!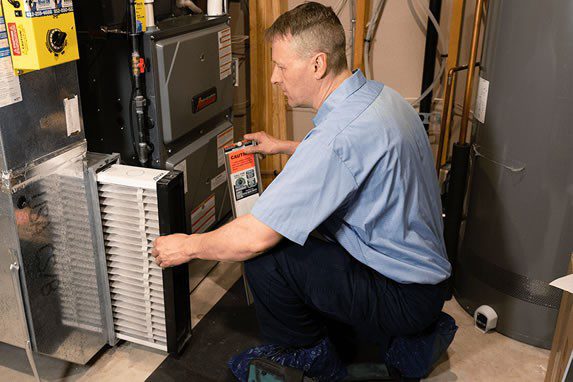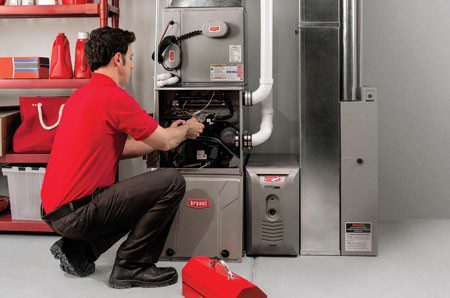 When you need a heating installation in Savannah, we are the technicians for you. Whether you get a new heater through us or you already have it, we'll make sure it's installed and working well for your family. 
We perform every installation according to manufacturer specifications so you can be sure that yours is installed right.
As a top heating company in Savannah, we'll keep working until you're comfortable. If you're still cold at home after we install your new heater, call us and we'll come back and find the problem.
Heating maintenance is one of the most important heating services in Savannah. After all, it's a great way to keep your heater working efficiently and safely all year. It's also the best way to avoid costly breakdowns.
We can find problems before they become expensive issues. We'll change your filters, clean the heater, visually inspect the whole HVAC system, and check your heater part-by-part to ensure proper functionality.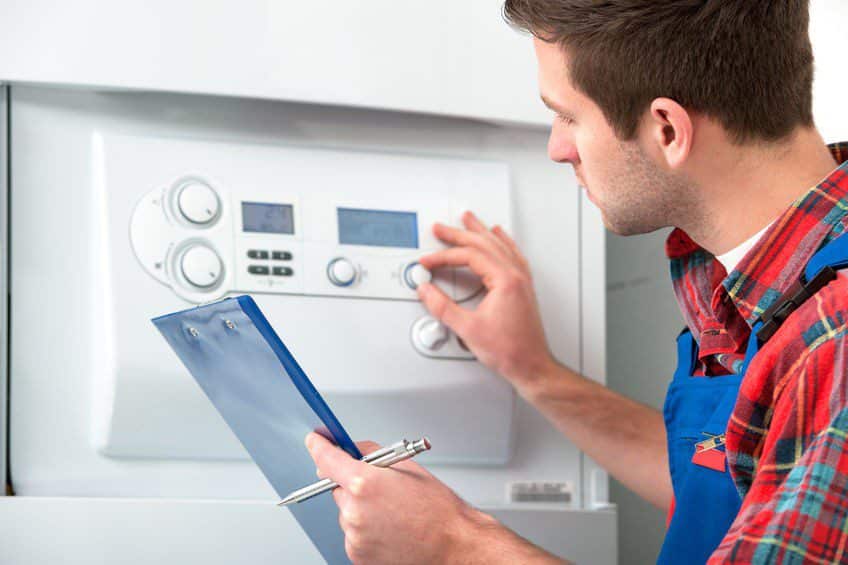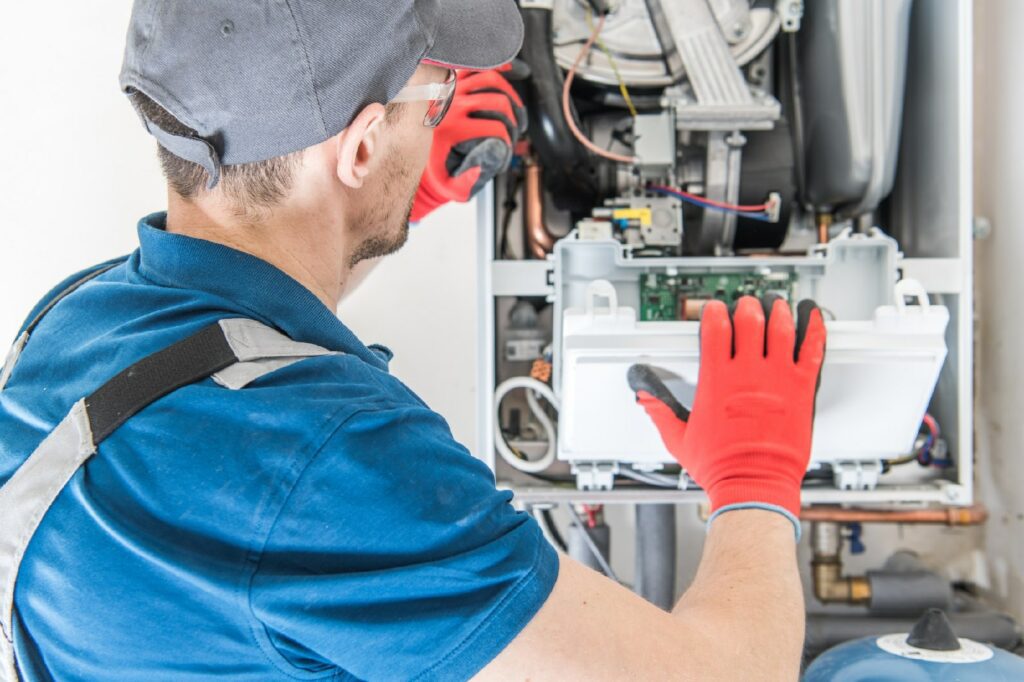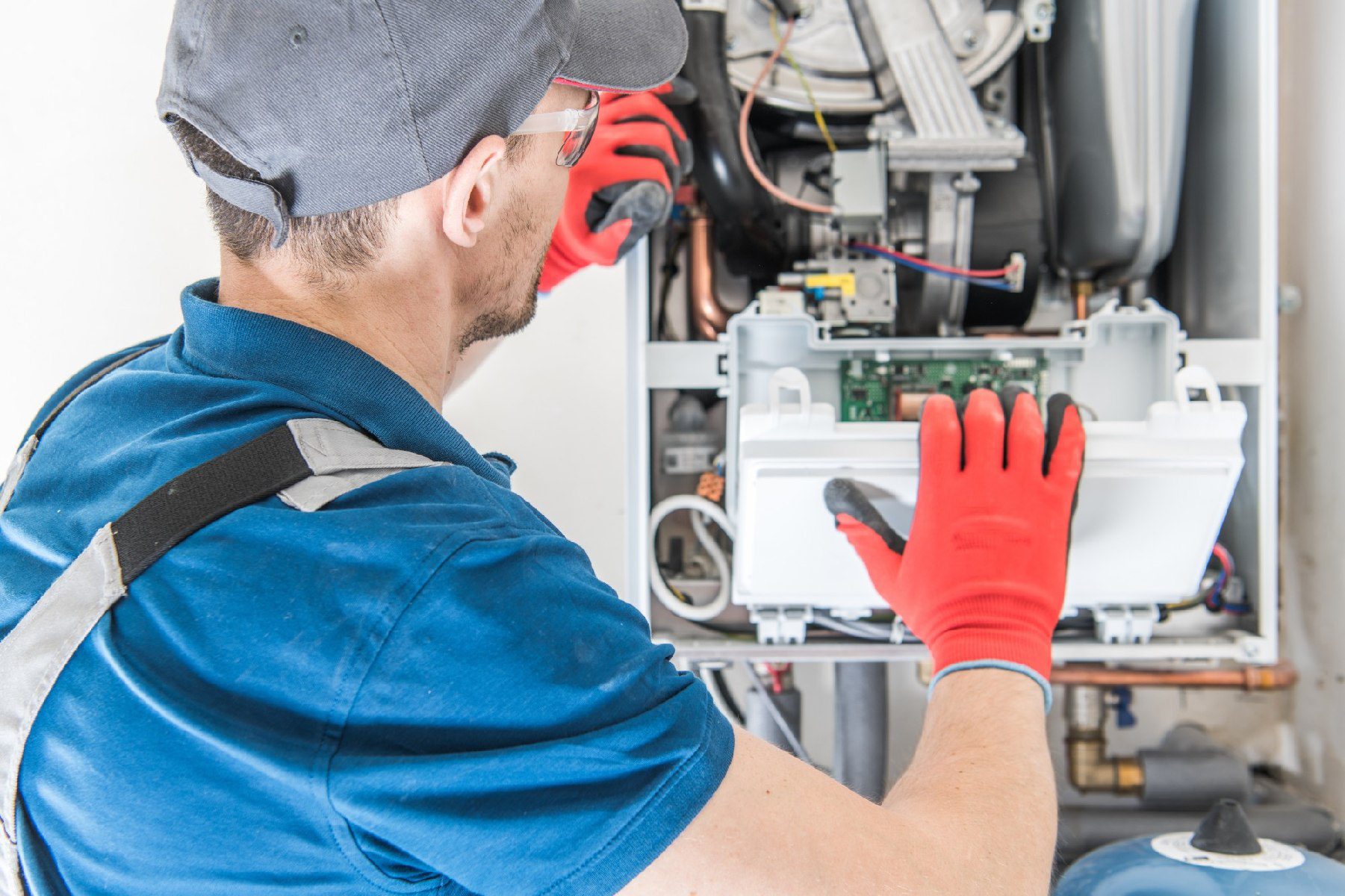 If you use a furnace for your home heating in Savannah, then you are in luck. We offer both furnace repair and furnace installation. 
Even if you're not sure what you need, call us up and we'll come help you figure that out. We'll look at your furnace, then let you know if we can fix it or if we think you'd be better off with a furnace installation instead. 
Whether you choose furnace repair or replacement, we'll work hard to get you warm again this winter!
Got a heat pump? No problem! Our experts will perform your heat pump repair or heat pump installation quickly and efficiently so you don't have to stay cold in Savannah this winter. 
We'll assess your heat pump for repair, but we'll always let you know if a heat pump installation might be better for you. No matter what you choose, we'll get the work completed as soon as we can.
Contact us at Service Emperor whenever you need a heating contractor in Savannah. We'll send someone out to you ASAP to get you the heat you want this winter. Contact us now to meet with one of our home heating professionals soon.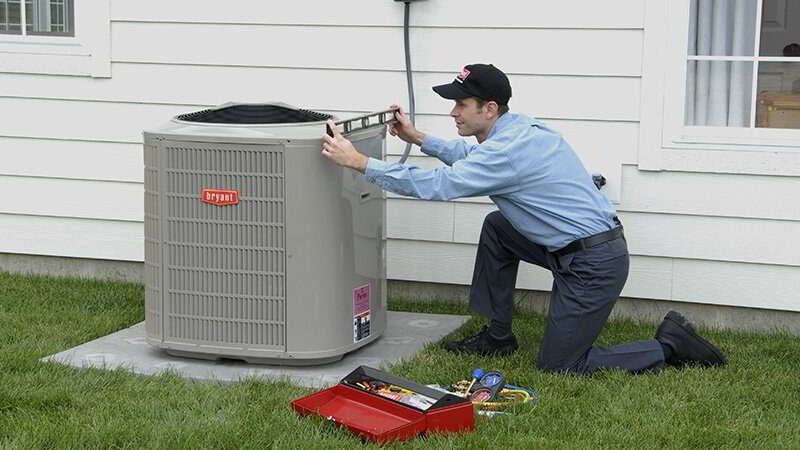 Just fill in the basics below and we will get back to you shortly