Stay Cool with Service Emperor
Keep your Cool in Savannah, Pooler & Beyond!
In Savannah, you know how essential a good AC system is for your home and your family's comfort. Service Emperor offers a range of residential and commercial AC service, repair, maintenance, and installation services throughout the Savannah region. 
If you want to learn more about Air Conditioning systems or you just have questions, we want to hear from you.
 Call us at Service Emperor today to learn more about how Air Conditioners work and how they can help you and your family stay cool.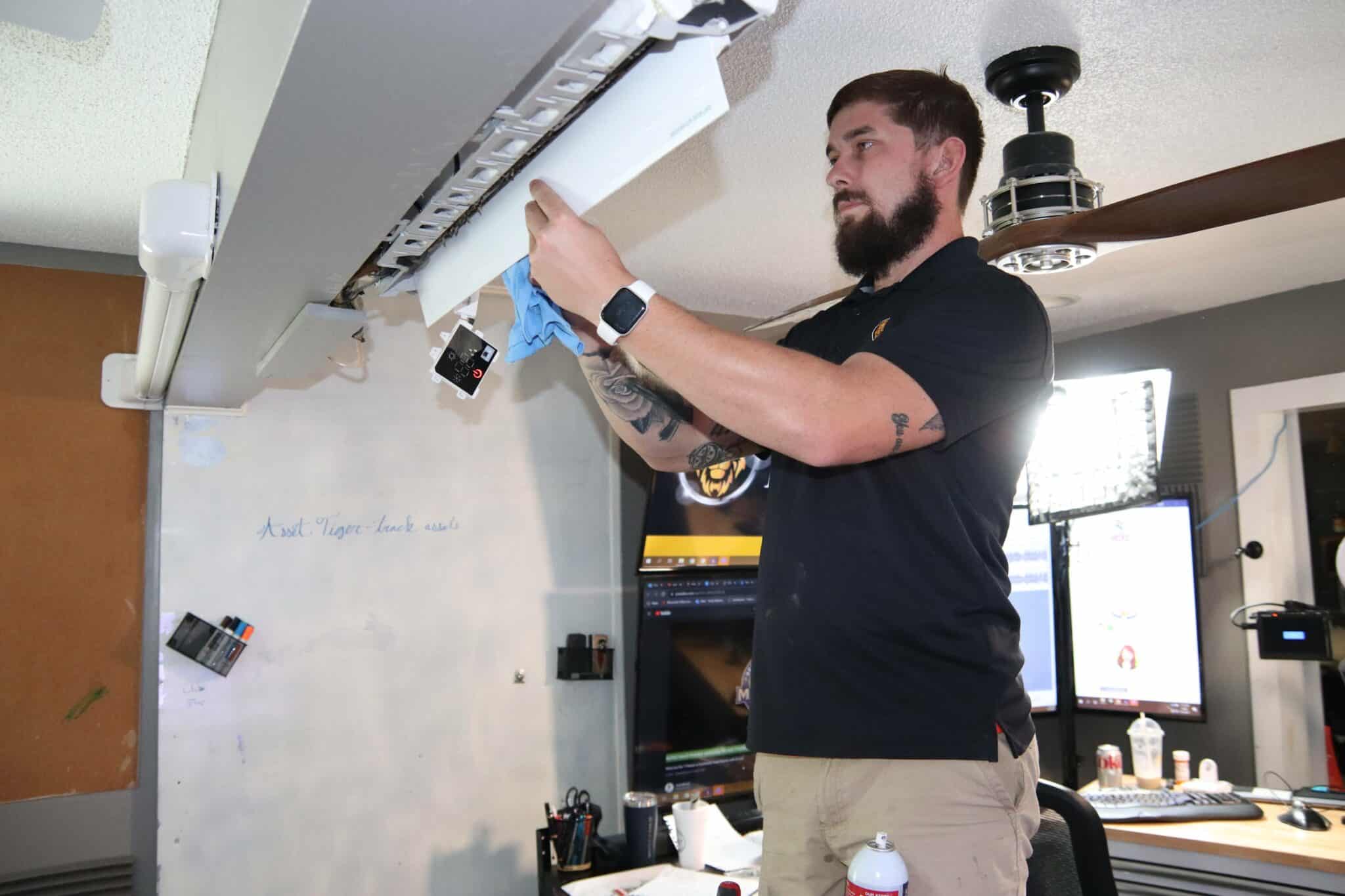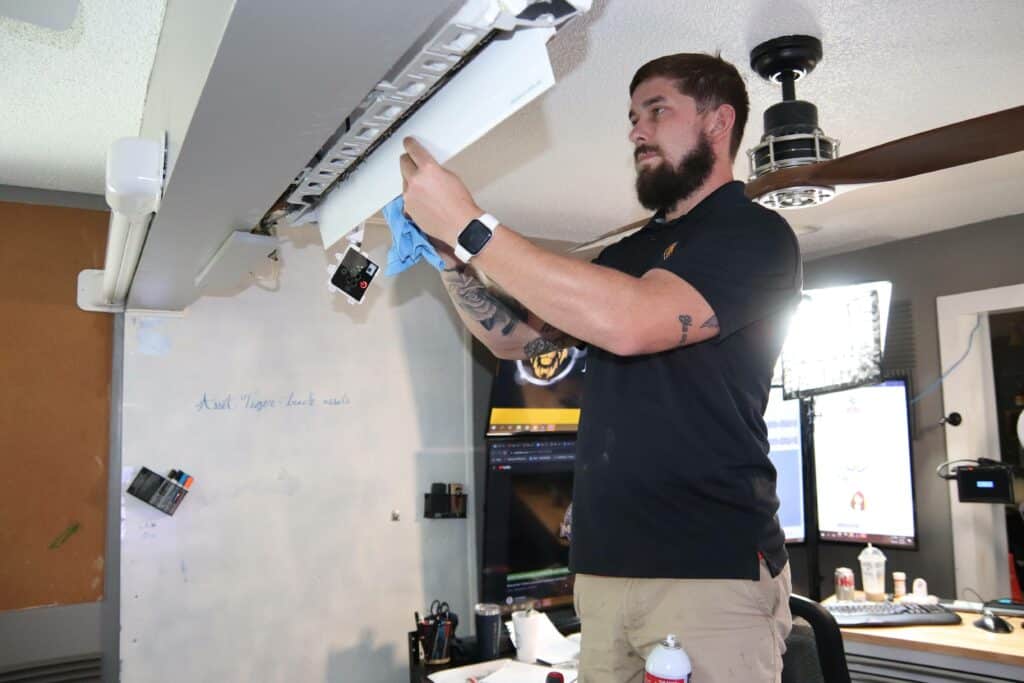 If you're looking for air conditioning repair in Savannah, your search is over. We'll make sure your air conditioner gets fixed fast so you don't have to roast at home or at work! Stop worrying and call on our experts ASAP.
Don't let your air conditioning repair in Savannah wait! As soon as you call, we'll be on our way to make sure you get the repairs you need fast.
Air Conditioning Replacement
We can help you decide if now is the right time for an air conditioning replacement. We offer a full line of air conditioning service in Savannah, so we can help you get a great new A/C to replace that old one that isn't working so well. Call today to get your A/C replacement soon!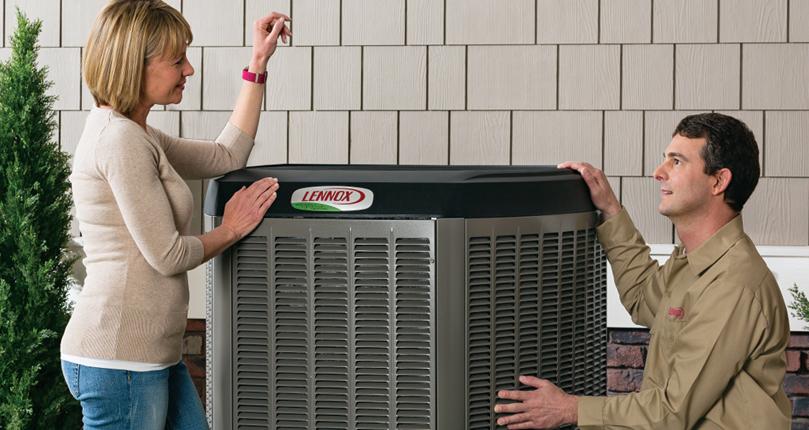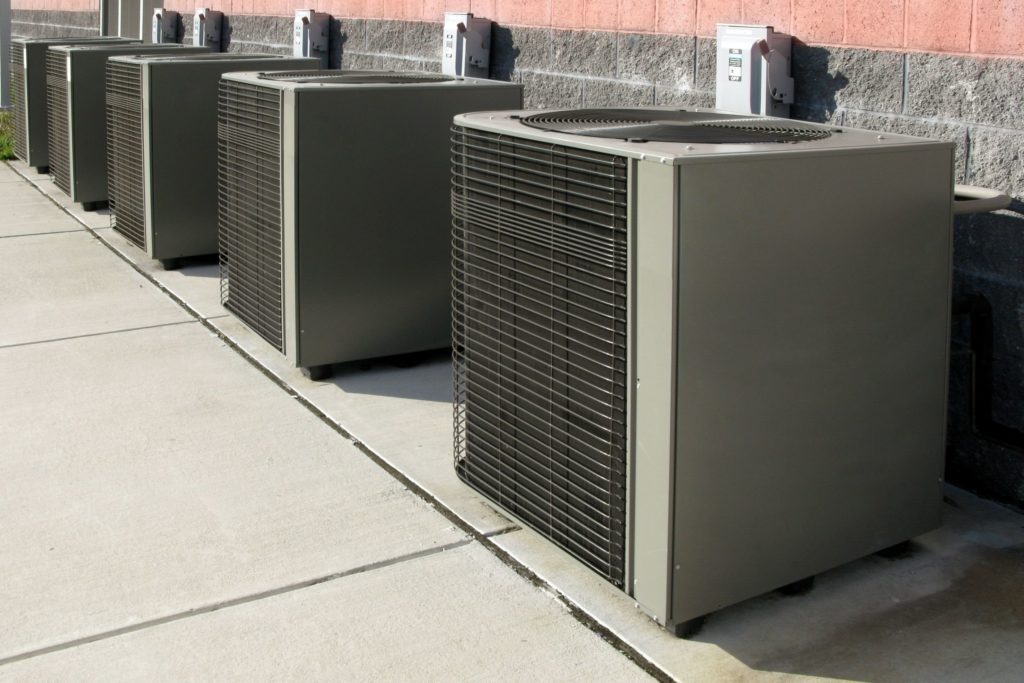 Air Conditioning Installation
When it's time for air conditioning installation in Savannah, call Service Emperor. We'll match you to an air conditioner that fits with your current system, that works efficiently, and that suits your usage patterns.
We'll handle every aspect of your air conditioning installation in Savannah so you don't have to worry at all. Before you know it, you'll have a new A/C and you'll be comfortable at home again.
Air Conditioning Maintenance
If you need an air conditioning contractor in Savanah to help with A/C maintenance, we'll be there for you. We'll keep your air conditioner in excellent condition so you can trust that it will work for you all summer long!
If you live in Savannah, your search for "air conditioning service near me" is over. Now that you've found Service Emperor, you can call us anytime to get the A/C service you need.
Just fill in the basics below and we will get back to you shortly