Family and Veteran owned and operated company
specializing in HVAC solutions
Welcome to Service Emperor, Pooler's premier HVAC and refrigeration repair choice. When it comes to handling the heating and cooling in your home or business, there is no "toughing it out" when the weather gets rough.
Your kids will complain, your customers will become irritable, and your employees will have a challenging time working in those conditions. Ensure the comfort of everyone on your property by ensuring your HVAC system is running properly.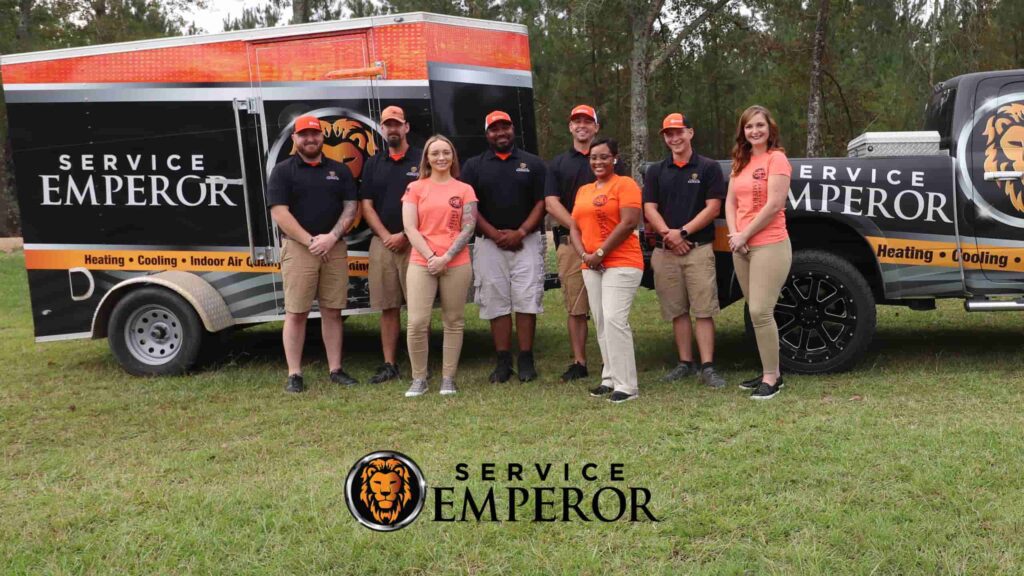 At Service Emperor, we believe in providing quality customer service and unparalleled communication. Our aim is to make your HVAC repair or installation easy, quick, and effective. After all, it's not our intention to come back once we are done. We get things done the right way the first time so you can go on with business as usual.
Trust a team with our experience and professionalism. Each of our team members has more than 15 years of experience in the industry, and we haven't slowed down yet.
Fully-licensed and insured HVAC experts
with over 20 years of experience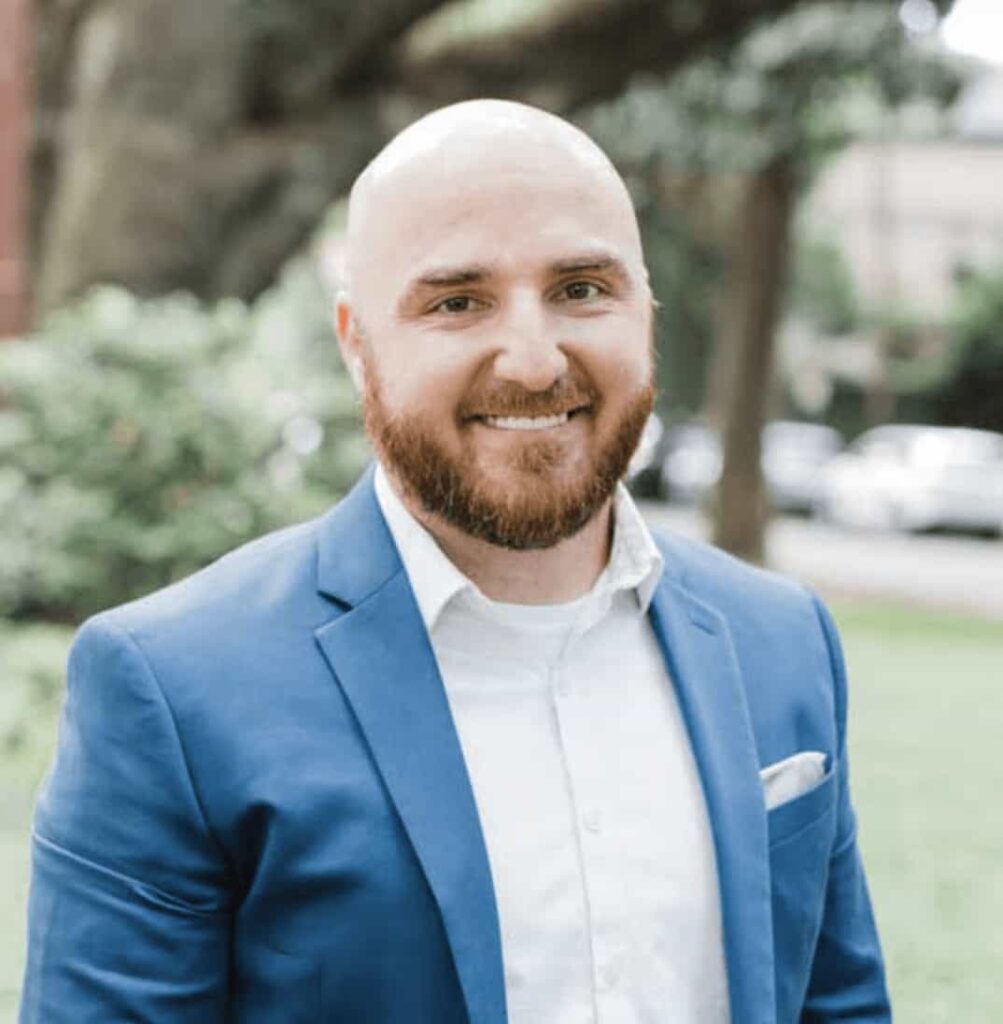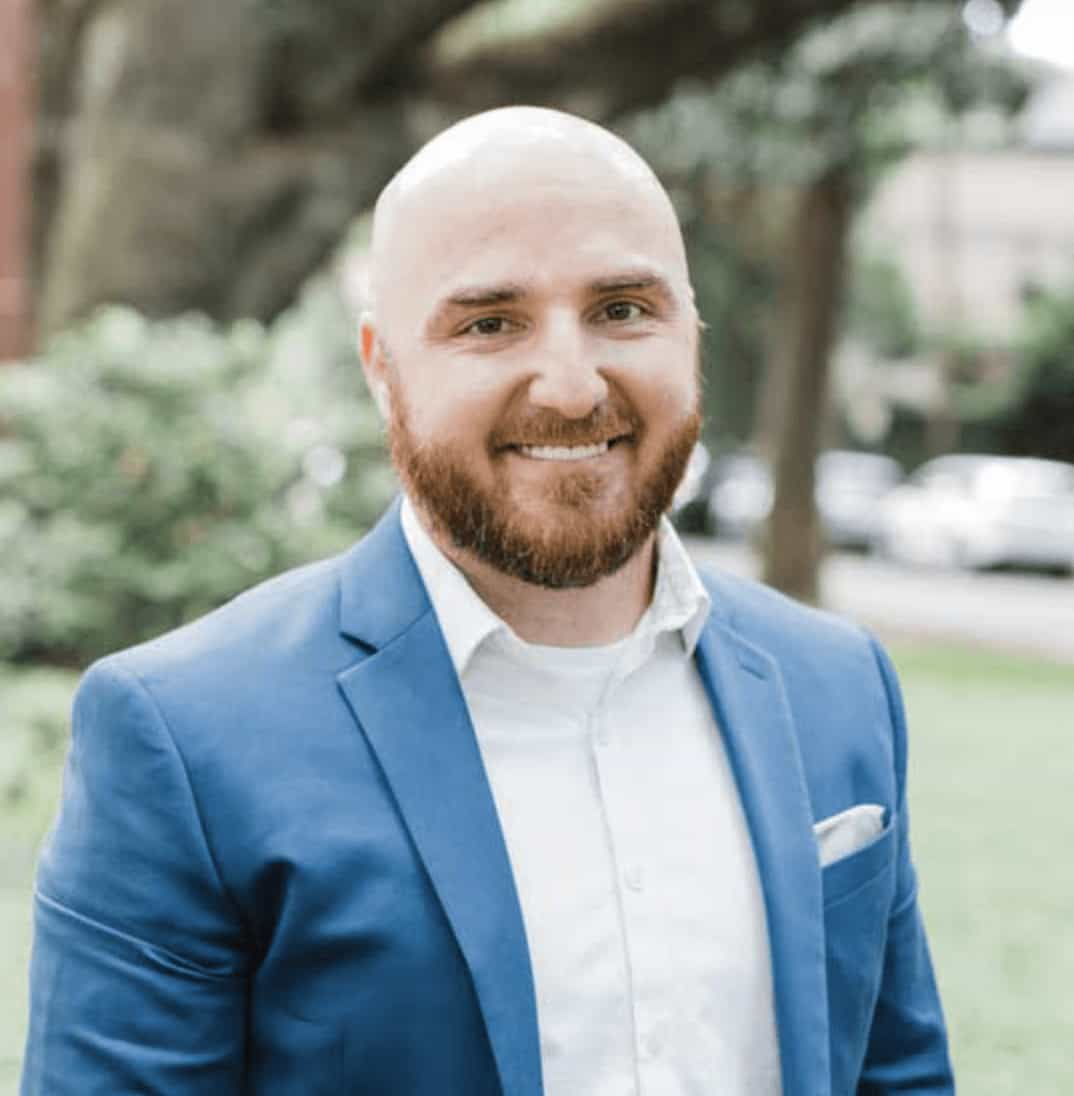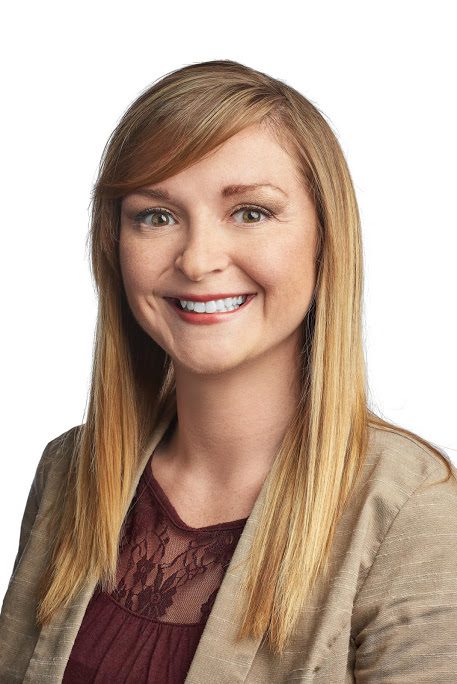 Director of Lasting Impressions
SAVANNAH'S LEADING DUCTLESS AIR CONDITIONING EXPERTS!
Choosing the right HVAC contractor for ductless air conditioning installation is crucial. Trust Savannah's premier ductless air conditioning specialists for all your Ductless Mini Split Heat Pump needs. Our certified team not only offers expert advice but also ensures top-notch installation and replacement services. Experience enhanced home comfort and significant savings with our state-of-the-art Mitsubishi Ductless Mini Split System.