Heat Pump Services in Savannah, Pooler & Beyond!
Get the most out of your home with a Heat Pump
Heat Pump Services in Savannah, Pooler & Beyond
Heat pump systems can provide versatile cooling, heating, and humidity control— heat pumps move heat outside your home in the summer and pull heat into your home in the winter. In Savannah, where the temperature doesn't regularly drop below freezing, a heat pump could be the answer to your home comfort.
If you want to learn more about heat pump repair in Savannah, GA or you have heat pump installation related questions, we want to hear from you. Call Service Emperor today to learn more about how heat pumps work and how they can save you money.
Need to know more about Heat Pumps?
At Service Emperor, we are your one-stop shop for all of your HVAC needs. We're the HVAC contractor in Savannah GA who keeps heat pump experts on staff, just so we can get your heat pump repaired, replaced, or installed or if you are just after a maintenance plan.
When you call Service Emperor, You'll get:
At Service Emperor, we are Savannah's experts in Heat Pump technology. We sell and install a range of heat pumps and we can install a heat pump system that's perfect for your home and budget If you would like to know more about heat pumps and how we can keep you and your family comfortable all year long.
Call us for heat pump service in Savannah GA. Our technicians know more than how to repair a heat pump. They understand these machines inside and out, so they will be able to spot the problem quickly. They also know all about common repair issues, so they can be sure to let you know if they see any more problems.
Don't let your heat pump repair go! Every day, we see people with small issues that got worse and worse. Avoid catastrophic breakdowns by calling as soon as you notice a problem. We'll get your repair completed fast, to avoid as many complications as possible and keep that energy bill low!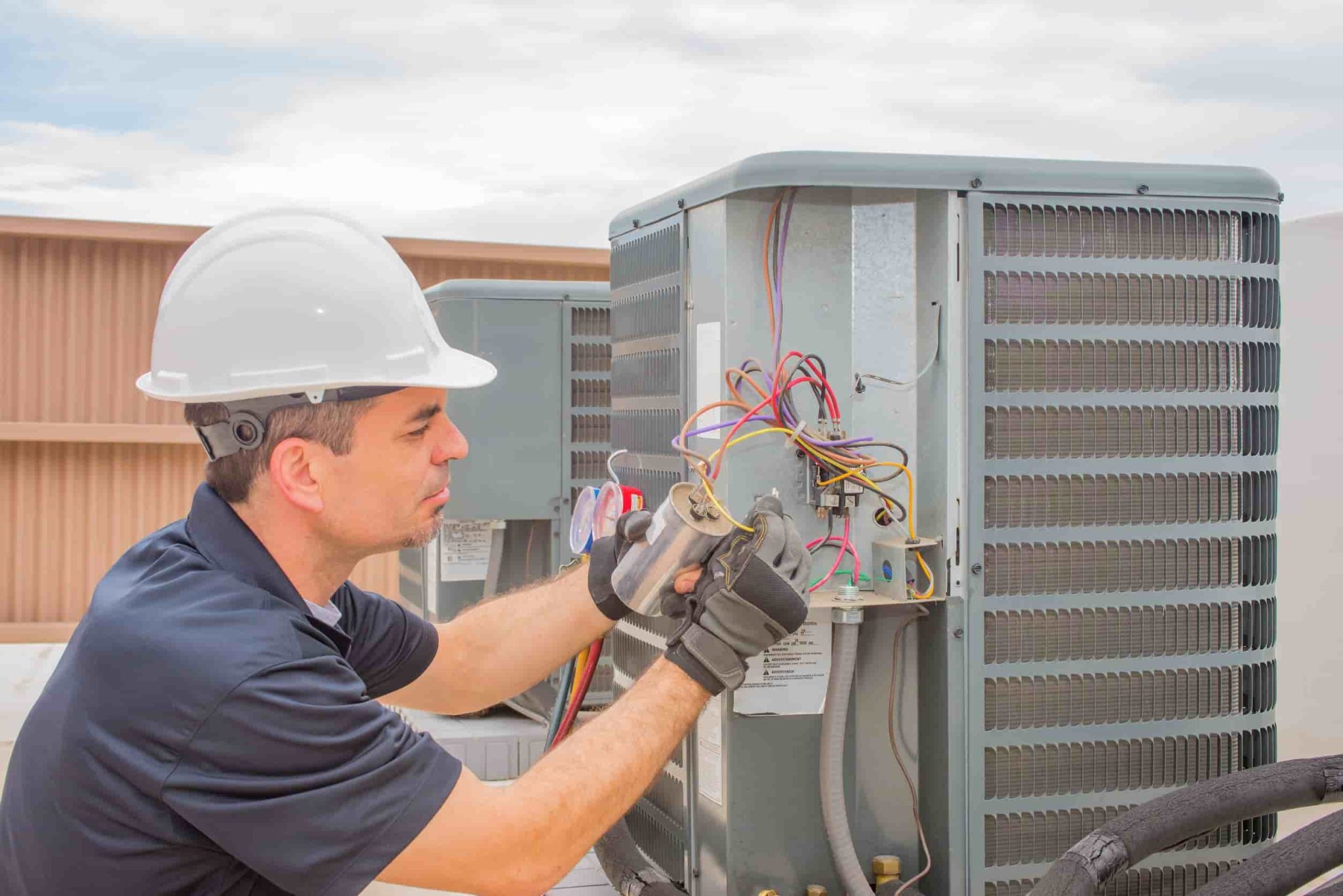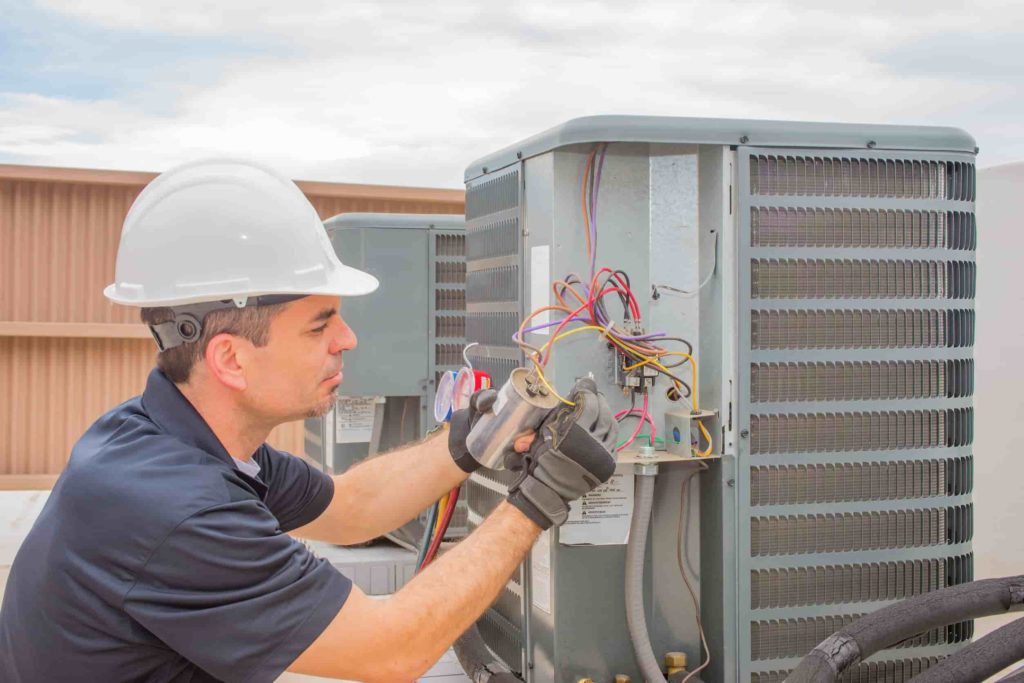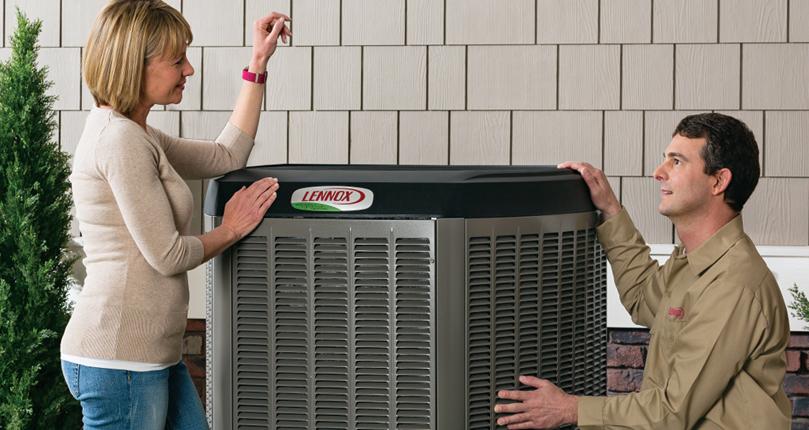 Is it time for a new Heat Pump? Our experts will connect you with a replacement that is perfect for your home and your family. We personalize every recommendation so no one ends up with a solution that doesn't work for them.
We also recommend Heat Pumps from Manufacturers we are familiar with and that we trust. After all, it's our goal to get you a Heat Pump replacement that lasts for years and to keep those utility bills low!
Whether you get a heat pump from us or you already have one, we'll get your installation completed ASAP. Our techs are experts at installation and they also check each install against manufacturer specifications, just to make sure everything is working well. We carry a range of heat pump models so you won't have a problem getting what you need.
Some homeowners want to know, "Can I install my own heat pump?" While it's possible, we don't recommend it. A lot can go wrong and some warranties are not valid unless the heat pump installation is performed by a professional.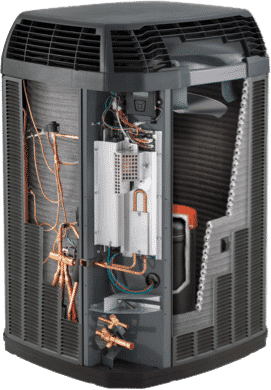 FAQ's on Emergency Furnace Repair
Want to learn more about Heat Pumps? Start here by reading some of the most common FAQ's on Heat Pumps and then contact us and request an in-home evaluation.
Get a Heat Pump Today and Save Money!
Reach out to us at Service Emperor whenever you have questions about Heat Pumps in Savannah GA or when you are ready to get that Heat Pump working! We have you covered and we'll get your Heat Pump up and running ASAP. Call us at Service Emperor today to learn more about our process and how we can use it to serve your unique interests. Feel better in your home when Service Emperor is working on your indoor home comfort.
Get a New Heat Pump by contacting Service Emperor HVAC and Refrigeration today! 
Just fill in the basics below and we will get back to you shortly