Hey there, awesome people! We've got some fantastic news for you. Service Emperor is now ACCA Certified! 🎉 Oh, and did we mention we're also EnergyStar.gov certified? Yep, we're all about giving you the best in quality and energy efficiency!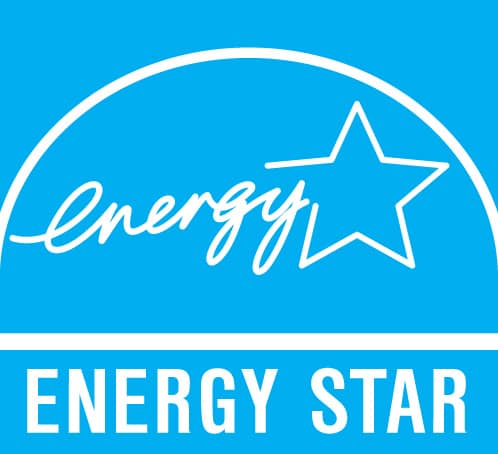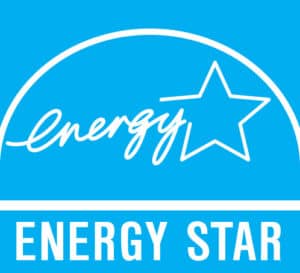 What Does Service Emperor's ACCA Certified Status Mean for You?
Quality You Can Trust: Our ACCA Certified status is like a gold star on a report card. It means we're acing the HVAC game, and you can totally trust us.
Building Confidence: This ACCA Certified badge is our way of saying, "Hey, we've got this!" It's all about giving you peace of mind when you choose Service Emperor.
Two Flavors of Excellence: Our ACCA Certified status comes in two tracks—Existing Homes and New Homes. So whether you're upgrading or building anew, we've got you covered.
The Cherry on Top: Our ACCA Certified status also includes QI Certificates for equipment and system performance. It's like getting an A+ instead of just an A.
Third-Party Verification: Think of this as your extra layer of assurance. Our ACCA Certified status comes with third-party verification, so you know it's legit.
Why Our ACCA Certified and EnergyStar Status Should Matter to You
Look, we all want the best bang for our buck, right? Our ACCA Certified status and EnergyStar.gov certification mean you're getting top-notch service and energy efficiency. It's like VIP treatment for your HVAC system!
Wrapping It Up

So there you have it! Our ACCA Certified status is more than just a shiny badge—it's our promise to you. We're all about giving you the best service and making your home a comfort paradise.
Got questions or want to learn more? Feel free to visit Service Emperor or give us a call. We're always here to help!