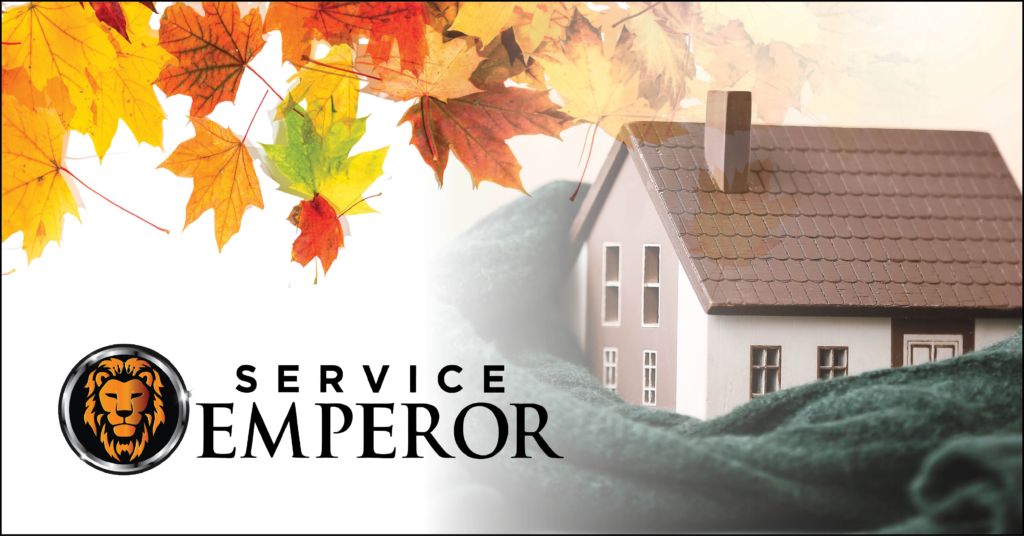 Fall is a season of transformation. As the leaves change color and the air becomes crisp, it's the perfect time to transform your home into a cozy and inviting fall paradise. With the right touches and essential HVAC maintenance, you can create a space that not only looks and feels like fall but also evokes the warmth and comfort of the season. Here's how:
1. Embrace Warm Colors
Start by incorporating warm colors into your home decor. Think deep reds, burnt oranges, and golden yellows. These colors can be introduced through throw pillows, blankets, and even wall art. The goal is to mimic the beautiful colors of the fall foliage outside.
2. Introduce Fall Scents
Nothing says fall like the comforting scents of cinnamon, apple, and pumpkin spice. Consider lighting scented candles or using essential oils to fill your home with these delightful aromas. Not only will they make your home smell amazing, but they can also create a calming and relaxing atmosphere.
3. Decorate with Natural Elements
Bring the outdoors in by decorating with natural elements. This could be in the form of pinecones, acorns, or even branches with colorful leaves. Place them in vases or scatter them on tabletops to add a touch of nature to your space.
4. Cozy Up Your Living Space
As the temperature drops, it's essential to have cozy spots in your home where you can curl up with a good book or a cup of hot cocoa. Add soft blankets and plush pillows to your couches and chairs. Consider investing in a comfortable throw rug to add warmth to your floors.
5. HVAC Maintenance for a Cozy Home
Ensuring your HVAC system is in tip-top shape is crucial for a comfortable fall season. Regular HVAC maintenance ensures that your home stays warm and cozy, even as the temperatures outside drop. Remember to clean or replace filters, check for leaks, and schedule a professional inspection. Caring for your HVAC system ensures a warm and inviting atmosphere throughout the fall season.
6. Update Your Outdoor Space
Your outdoor space can also be transformed into a fall paradise. Consider adding a fairy-like door and windows to your garden, making it look like a magical pumpkin patch. This whimsical touch can make your garden especially inviting during the fall season.
7. Dive into Fall Reads
Fall is the perfect time to dive into classic reads. A hardback copy of Mary Shelley's Frankenstein is a great read and a decorative piece that celebrates the spooky season.
8. Organize Fall Activities
Lastly, consider organizing fall-themed activities at home. This could be anything from pumpkin carving and apple picking to hosting a fall movie night. The idea is to create memories with your loved ones while enjoying the beauty of the season.
Conclusion
Transforming your home into a fall paradise is all about embracing the essence of the season. With a few simple touches and essential HVAC maintenance, you can create a space that is warm, inviting, and perfect for making memories. So, as the leaves start to fall, take the time to add these touches to your home and enjoy the beauty and comfort of the season.
#FallDecor #HomeTransformation #CozyHome #FallSeason #HomeTips #HVACMaintenance