HVAC, refrigeration, generators & water treatment Services in Thunderbolt
Residential and Commercial Services on Thunderbolt GA
Thunderbolt is a town located approximately five miles southeast of downtown Savannah. Thunderbolt runs along the western shore of the Wilmington River. The town is well known for Georgia's shrimping industry with scores of docks for shrimping trawlers.
The town of Thunderbolt has a picturesque atmosphere and has plenty of seafood restaurants that draw many local visitors and tourists.
Our company has been supporting both homeowner and business owners for more than 15 years in business offering our range of home services. Call us out today for HVAC service and more!
There are quite a few home comfort services companies that service Thunderbolt, but none of them have the experience and expertise that we do. We've been doing this for over 15 years!
We're here to help you find an affordable solution for all of your home comfort needs. We offer quality service at a fair price. Our highly trained technicians will provide maintenance on any brand or model of equipment and we can repair most problems with minimal hassle or expense to our customers.
Service Emperor HVAC & Refrigeration offers expert HVAC services that will help keep your home cool all summer long without breaking the bank. Our local HVAC experts provide reliable repairs, installations, and maintenance on all makes and models of heating and cooling systems including heat pumps, furnaces, AC units, ductless mini-split systems, central air conditioners, heat pumps, duct cleaning & more! Call us today at (912) 231-5430 for an estimate on our services in Thunderbolt GA!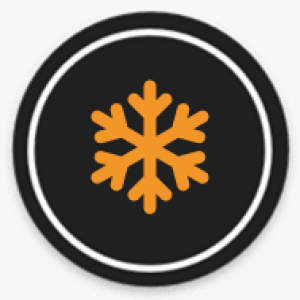 We are a family-owned business that is always there for our customers. We specialize in AC repair and you can rely on us to fix your problems right the first time!
We are the best air conditioning company around. We have everything you need to make your home comfortable and cool, from installation of a new unit or repairs on an existing one.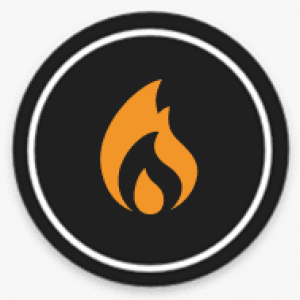 Calling Service Emperor to fix your home heating system will be the best decision you'll make this winter. We offer a variety of services, including installation and repair options so you can choose the right one for your needs.
We have a team of experienced technicians that can fix your heating problems in Thunderbolt or anywhere else, so don't wait until it's too late!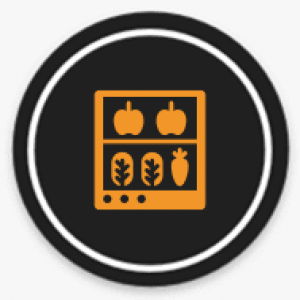 We know that when it comes to refrigeration you need someone who knows what they're doing. That's why we have top-notch technicians with years of experience in repairing your fridge no matter the issue!
Imagine all your food going bad and having nothing to eat. That's a problem of the past with our reliable technicians on call 24/7!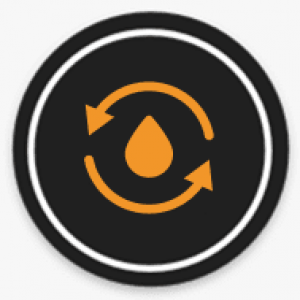 Have you been searching for a water treatment solution to meet your needs? We at Service Emperor have what it takes!
We are experts in filtering out contaminants that can cause health problems and leave unpleasant tastes, odors or both behind. Our service is designed with affordability, efficiency and effectiveness in mind so we will be able to provide quality of life-enhancing remedies without breaking the bank!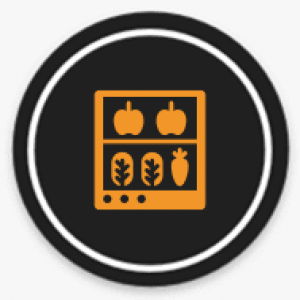 Stay safe at home even with the worst weather forecast. Make sure you have what you need to keep everything working no matter what happens by getting your own whole-home generator in Thunderbolt from us.
We'll make it easy for anyone to get just the right one for their needs so they can feel confident living through all kinds of natural disasters without any worries about losing power or safety when emergencies happen.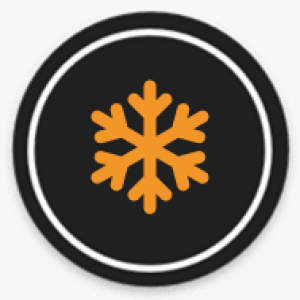 Indoor air quality is more important than you think. If your home's indoor air isn't clean, then the comfort of any room in it will suffer – not to mention that poor health could be a result!
That's why we're offering all sorts of services to help improve people's homes: from duct cleaning and purification systems, right up through installing an entirely new HVAC system if necessary. 
Trusted Residential & Commercial Services in Thunderbolt and Beyond!
Service Emperor is the best company for all of your HVAC, Refrigeration and water filtration needs. We service commercial buildings in Thunderbolt as well as residential homes. Give us a call today!
We would love to show you why so many people choose Service Emperor whenever they need commercial or home service support in Thunderbolt, so give us a call today!
Keep your home and business alive and comfortable by contacting Service Emperor HVAC and Refrigeration! 
Don't live or work in Thunderbolt? Check out our other Service Areas
Just fill in the basics below and we will get back to you shortly